Instructors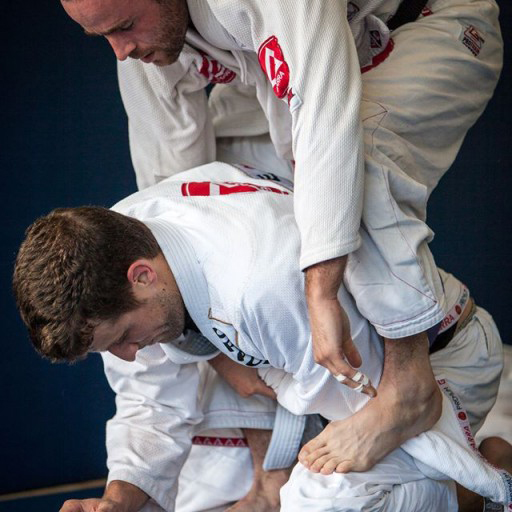 Ian Sample
Mitsuyo Maeda -> Carlos Gracie Sr -> Carlos Gracie Jr -> Marcio Laudier Vilamor -> Micah Reyes -> Ian Sample
I have been studying jiu jitsu in Ballard for over 18 years. I love the emphasis on learning and community. As a professional teacher, my goal is to help students learn jiu jitsu as effectively as possible.
Exercise, community, mental health, learning and competing all feature into training for me. How can we stay fit without the tedium of typical exercise? How can you feel connected with those around you? How does training build mental resilience? What is the most effective way to learn bjj? How can we push ourselves and each other to do our best? It can be intimidating to start training, but not here. Our school is committed to being safe, friendly and inclusive. Come try a class, and see how it works for you.
Outside of jiu jitsu I am a father, teacher, coach and more.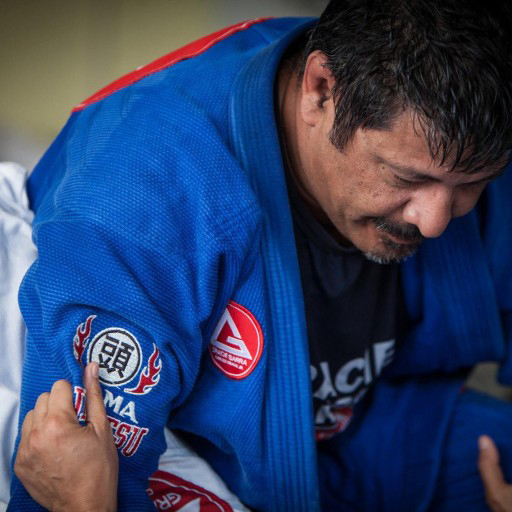 Mike Strassburger
Mitsuyo Maeda -> Carlos Gracie Sr -> Carlos Gracie Jr -> Marcio Laudier Vilamor -> Micah Reyes -> Mike Strassburger
I began my adult martial arts journey in Aikido with Bruce Bookman, working my way up to Shodan. While training Aikido, Sensei Bookman put me down on the mat and started "wrestling" with me. Shocked, I asked, "What are you doing?!", he replied, "Brazilian Jiu-Jitsu!". I almost immediately switched my focus and have been training BJJ ever since. I started at NW Fight Club in a storage facility in Burien then trained with Glen Barber in Wallingford, moved to NWJJA with Brian Johnson in North Seattle, then finally settled in here at Ballard Jiu-Jitsu. I've now been practicing for about 25 years.
My approach to BJJ is very old school - I like to stick to the basics and work them against all new innovations. I may not always have an answer, but it's the puzzle and the constant searching that I love about BJJ. Even after more than 20 years I love that I can have times on the mat where I feel like a white belt again!
Outside of BJJ I am very happily married for over 30 years, have 2 grown kids and I have always loved music. Professionally I am a graphic designer.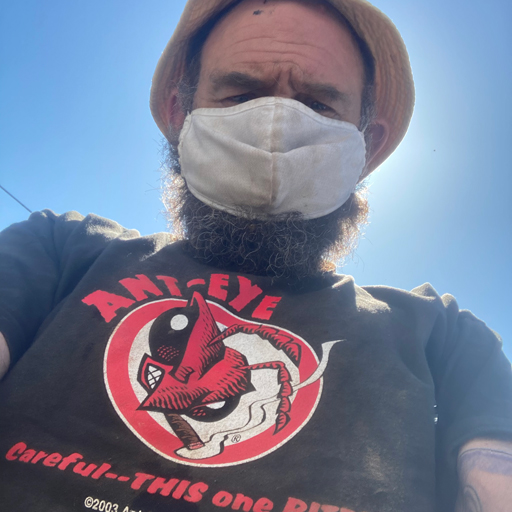 Chauncey Rothchild
Mitsuyo Maeda -> Carlos Gracie Sr -> Carlos Gracie Jr -> Marcio Laudier Vilamor -> Micah Reyes -> Chauncey Rothchild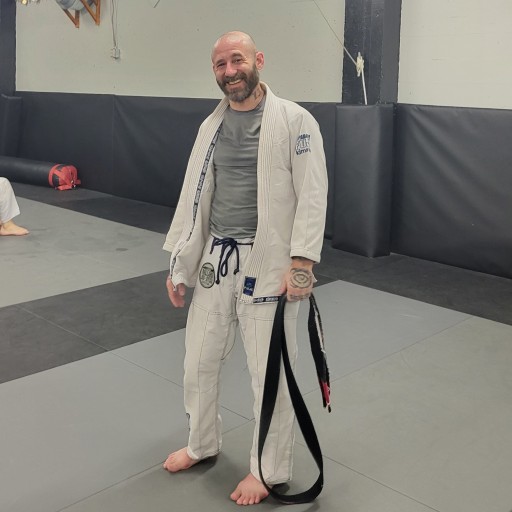 Zack Paleias
Mitsuyo Maeda -> Carlos Gracie Sr -> Carlos Gracie Jr -> Marcio Laudier Vilamor -> Micah Reyes -> Zack Paleias
I have been studying Brazilian Jiu Jitsu for about 16 years and hope to one day be good at it. I came to this art in my early 30s with over 20 years of prior experience in martial arts and combatives and wish I could have just started with this. My style is heavily based on BJJ fundamentals, takedowns and positioning with with a mma/self-defense striking mindset. My goal as an instructor is to help my students to learn the most important details of every technique more quickly than I did which is...actually a pretty low bar.
When not at BJJ I'm thinking about BJJ, watching videos about BJJ, talking about BJJ or escaping into books containing spaceships and/or sword fights.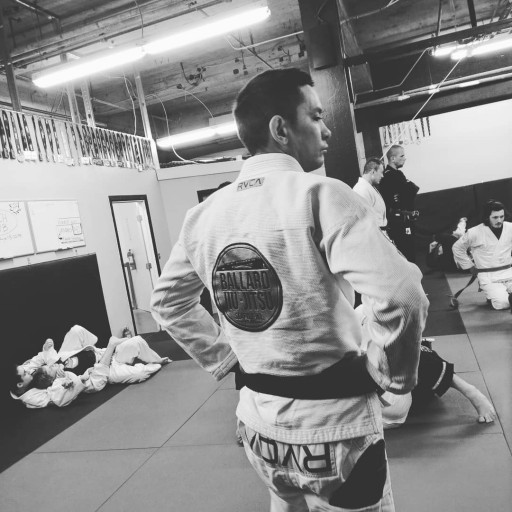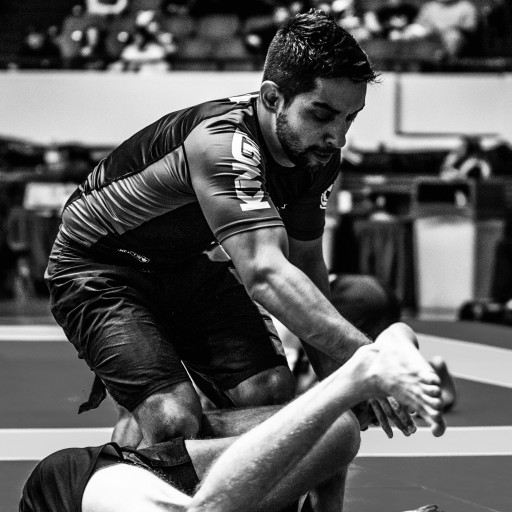 Henrique Romero
Mitsuyo Maeda > Carlos Gracie > Carlson Gracie > Rodrigo Medeiros > Alfredo Barum > Henrique Romero
I first started training Jiu-Jitsu in the early 1990s with the legendary coach André Pederneiras in Rio de Janeiro, Brazil. After taking an extended hiatus, I returned to the mat at Barum Jiu-Jitsu in San Diego, CA, where I received my black belt in January, 2019.
I have competed in some of the major tournaments in the sport, including the World Jiu-Jitsu Championship, World No-Gi Championship (2nd place/Brown Belt/LFW - 2018), World Master Championship (3rd place/Brown Belt/ LFW - 2018), American National Championship, among others.
I'm a proponent of a principled approach to Jiu-Jitsu, focusing on positional dominance and flawless execution of fundamental techniques. I enjoy teaching classes that are fun and engaging, yet technically rigorous. While, all else being equal, strength and athleticism certainly matter, I believe that technique is the great equalizer.
Outside of the mat, when I'm not hanging out with my fiancee and our dogs, I work as a Senior Economist at a tech company and hold a Ph.D. in Economics from the University of California, San Diego.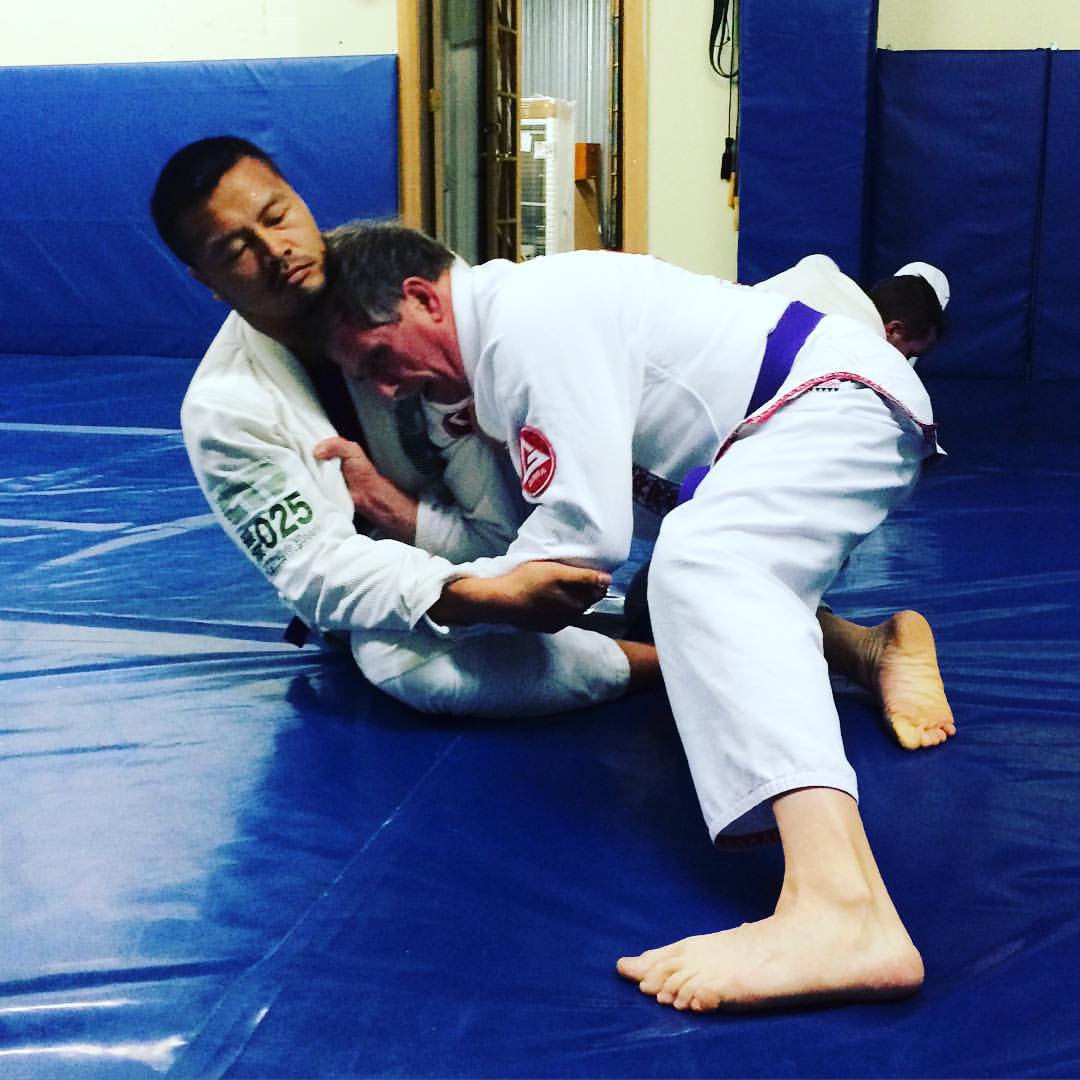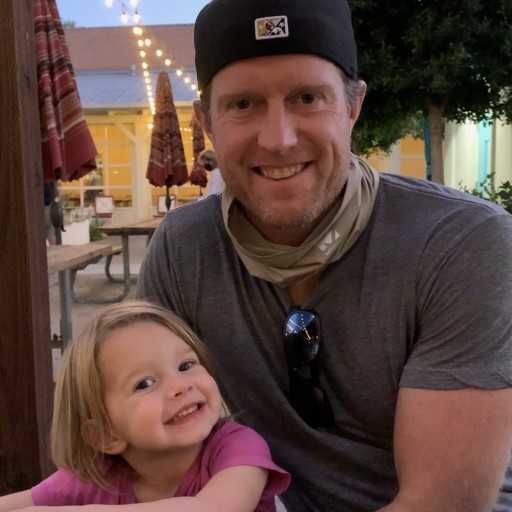 Casey Malone
I discovered Jiu Jitsu while recovering from an injury sustained in distance running. After my first BJJ class, I knew I wanted to figure this thing out. I now know that I never will, and I am happy to realize that I can spend my whole life trying.
The key to my development in BJJ has been intentional training where I constantly test and re-test hypotheses. The "tap" is an incredibly powerful tool that grants us a low stakes means to experiment in the pursuit of constant innovation.
In my classes, you can expect an emphasis on a balanced approach to upper and lower body attacks as a means of opening up possibilities and overwhelming an opponent. Takedowns and takedown defense are also included in every class.
Off the mats, I'm a father of 3 young kids, a youth baseball coach, and I work as an actuary, software engineer, and kombucha brewery owner.