COVID Update
Updated: March 11, 2022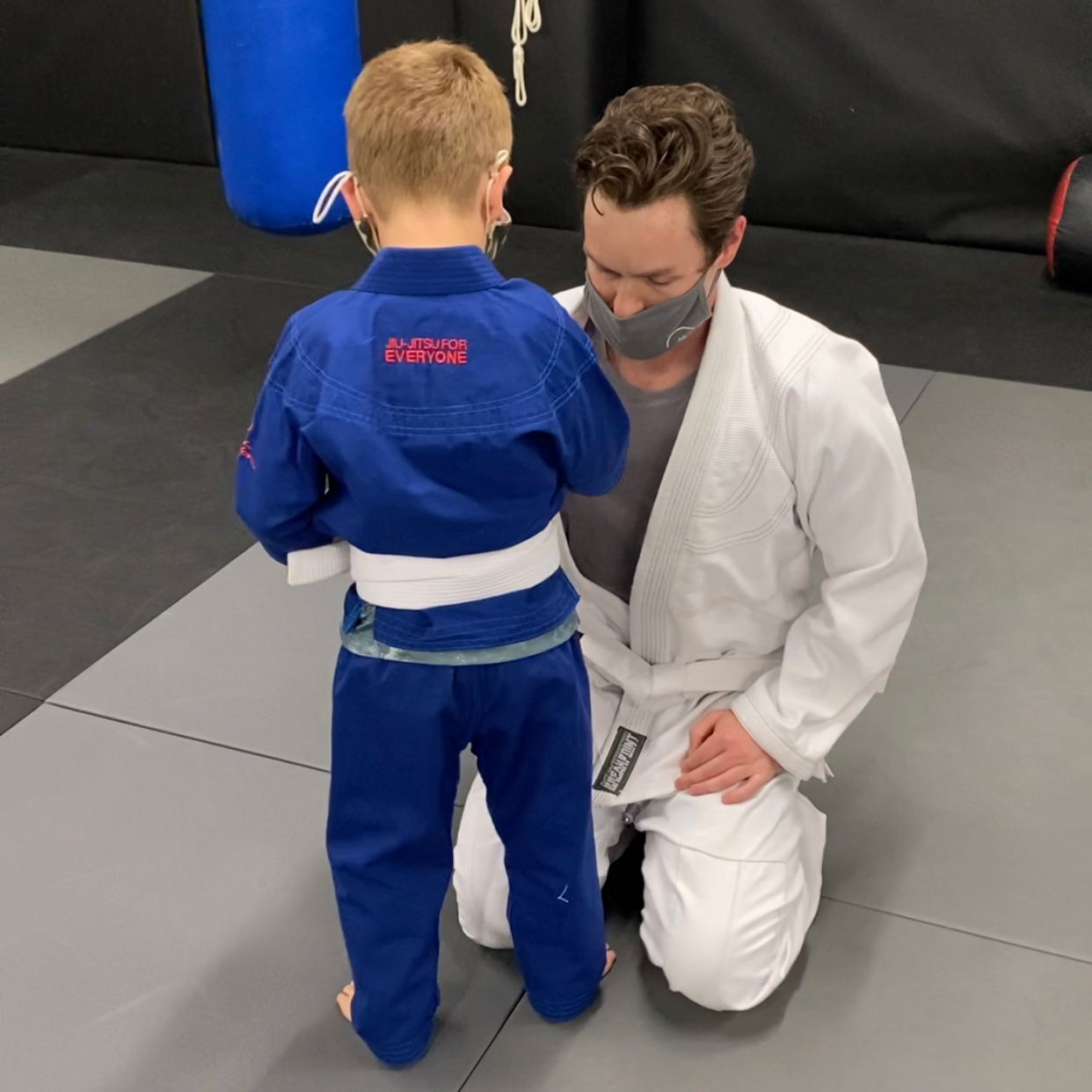 All instructors are fully vaccinated and continue to test as needed. We require that all students that are eligible to vaccinate, be vaccinated. So make sure you always bring proof of vaccination when entering the school - either your vaccination card or photo of it.
Masks are no longer required, although you are more than welcome to wear a mask if you prefer. If you have any questions or concerns, please email info@ballardjj.com
Please check our website regularly for school policy changes as King County COVID policies change.
---
Regards from all of us at Ballard JJ,
Ian, Mike, Zack, Paul, Henrique, Vong, and Casey